Munich
Munich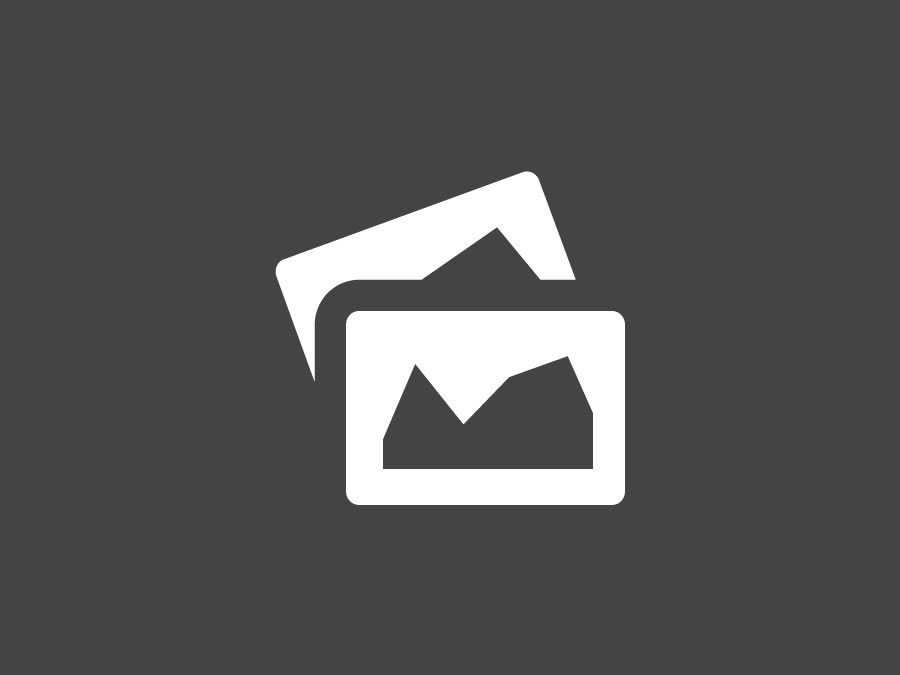 Unfortunately there are no accommodations at this location at the moment.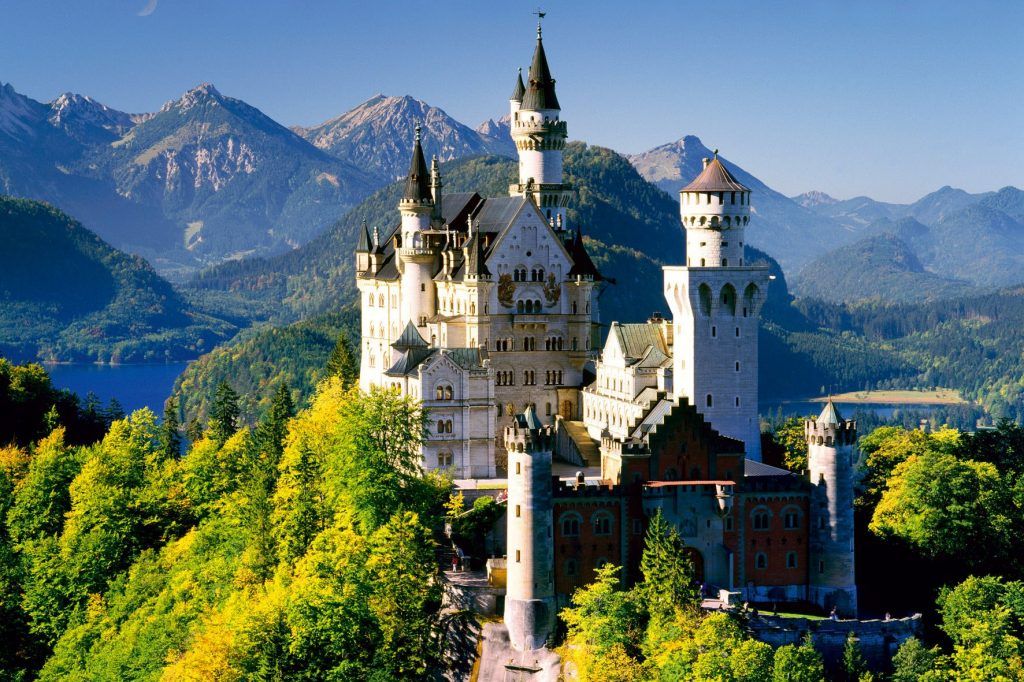 Neuschwanstein Castle Day Trip from Munich by Train
Munich
During the tour you will explore the dreamy Neuschwanstein Castle and the charming old-world town, framed by one of the most breathtaking natural settings in the world. Also you will enjoy a 2-hour train ride through magnificent Bavarian landscapes. Throughout the trip a guide will accompany you to the castle, telling interesting facts about it. Then you will go to the best points and explore the lake.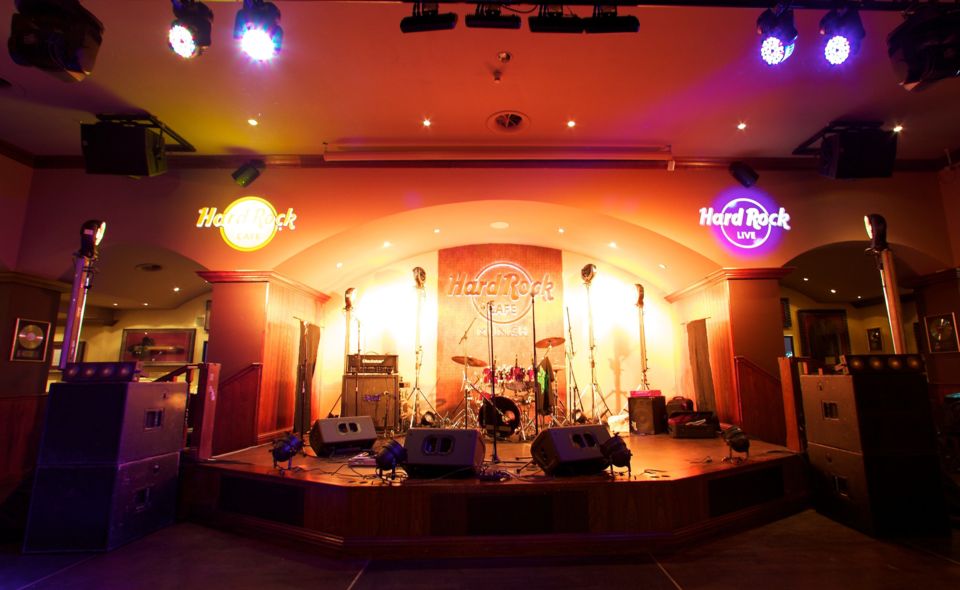 Skip the Line: Hard Rock Cafe Munich
Munich
Hard Rock Cafe is located right in the historic center of Munich. Hard Rock Cafe is not just action and fun, but also good food. Café features the interior – here are set more than 150 exhibits dedicated to music, constant concerts and great American cuisine. Hard Rock Cafe interior features numerous light installations, collections of mementos of famous musicians. Since the beginning Hard Rock Cafe has offered traditional, freshly prepared American food in a rock'n'roll atmosphere.
Unfortunately there are no cruise offers at this location at the moment.