Hamburg
Hamburg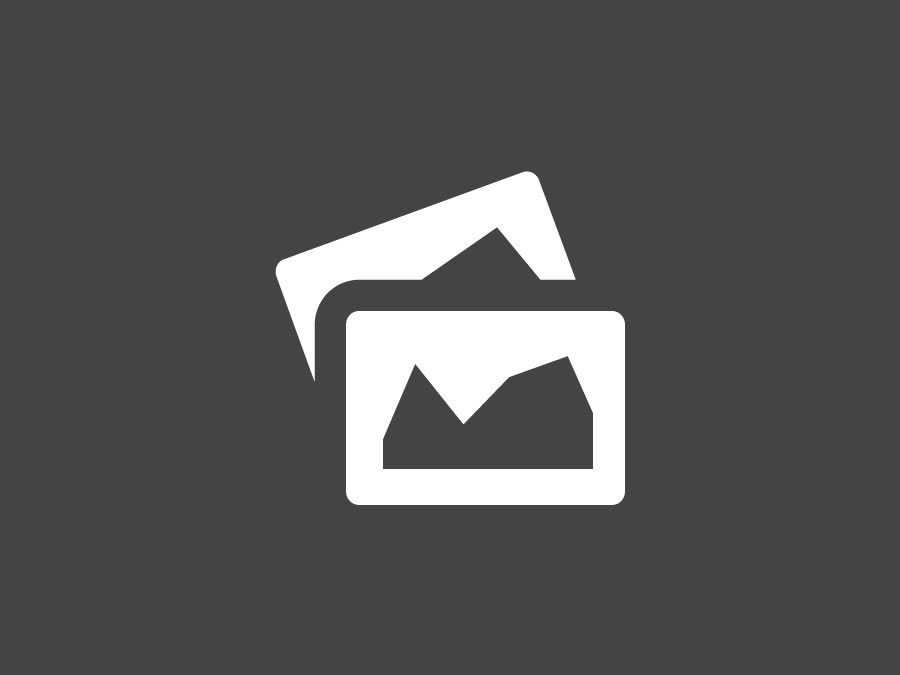 Unfortunately there are no accommodations at this location at the moment.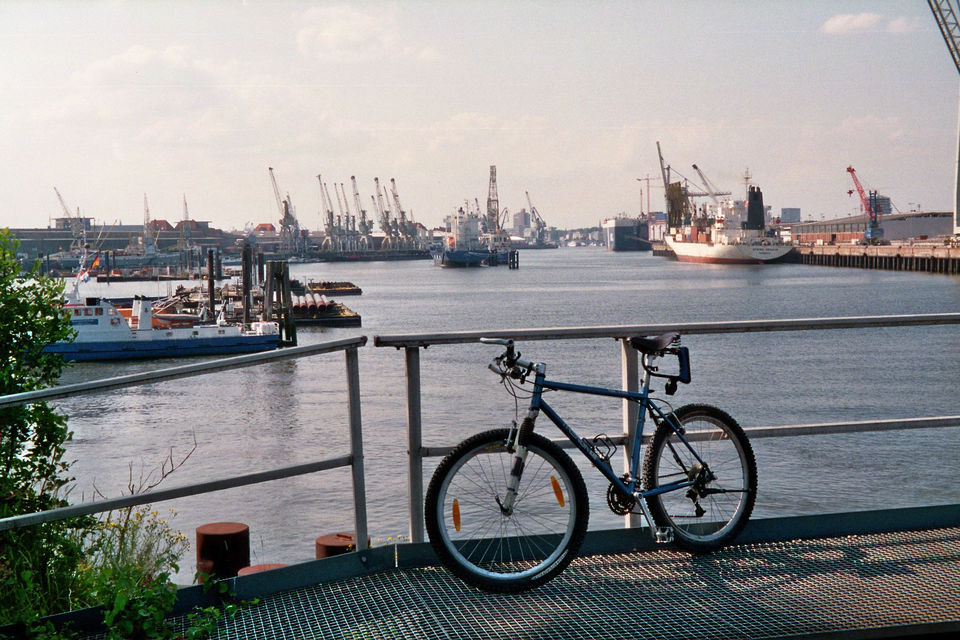 Hamburg: Bike Tour of the Speicherstadt & Old Harbor
Hamburg
During the tour you will discover the maritime side of Hamburg and explore the lesser-known harbors off the beaten path. The trip along the historic docks, past the impressive cranes and equipment used in modern railway vehicles will really impress you. Enjoy a coffee break in the Hafen Museum and the stunning panoramic view of the skyline of Hamburg.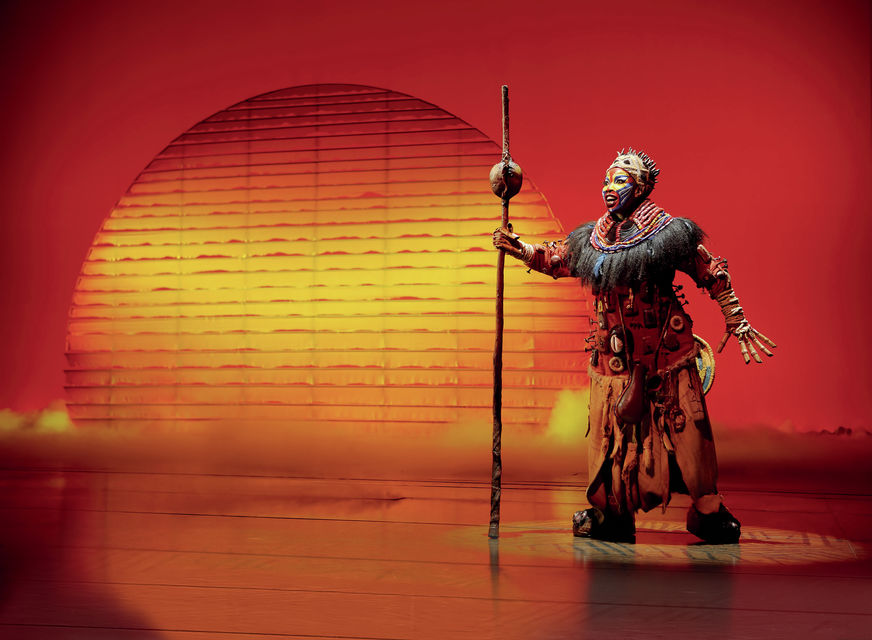 Hamburg: Tickets to Disney's "The Lion King"
Hamburg
DISNEY'S THE LION KING invite you to the colorful world of Africa. You will see amazing costumes, hear amazimg pop music written by Sir Elton John and original African rhythms – all fused into one incredible show! DISNEY'S THE LION KING is about trust, fear, love, responsibility, and ultimately of growing up and finding one's own place in the world.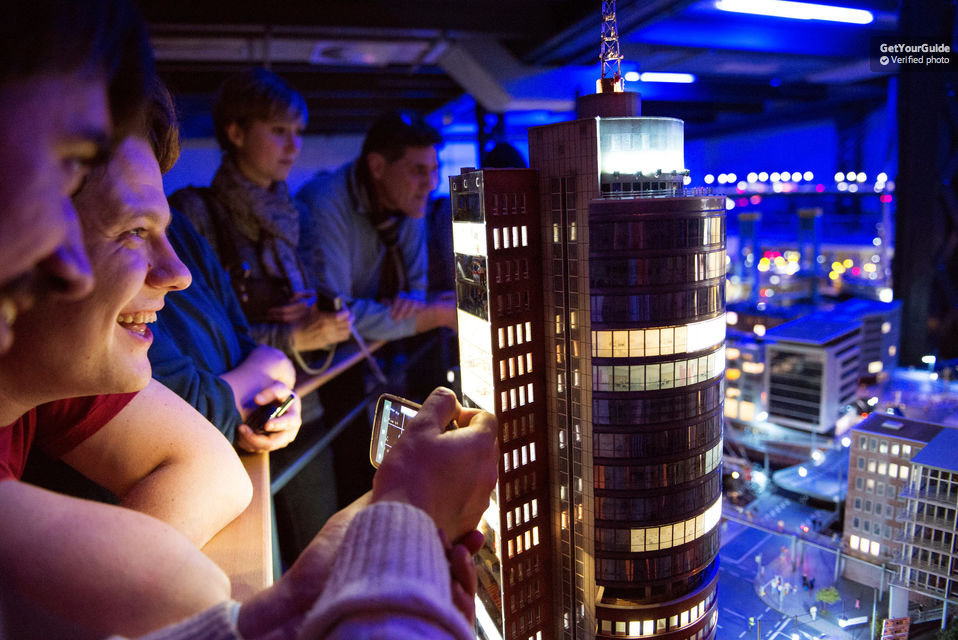 Priority Entrance: Miniatur Wunderland inc.
Hamburg
Miniatur Wunderland is a model railway in Hamburg. During the trip you will explore the miniature landscapes, the way modellers and technicians work, how trains and railways go through recreated landscapes, discover a miniature Las Vegas night scene, Hamburg cityscape, and Airport Knuffingen.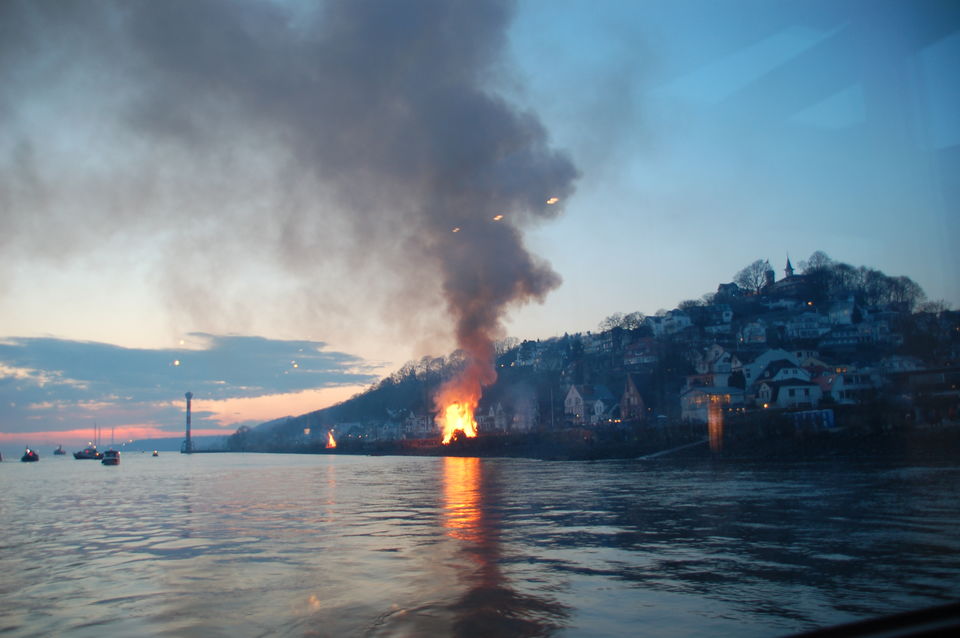 Hamburg: boat trip to the Osterfeuern on the Elbe
Enjoy this trip along the Elbe and admire the most stunning Easter fire in Hamburg.
You will have a very special experience in the City of Hamburg including a romantic boat trip along the Elbe. You will observe the most exciting Easter fire in Hamburg. Just relax, enjoy from the special box seat from the water and sail you off into the sunset.
Your tour begins at the Landungsbrücken in the famous St. Pauli district and takes you from Övelgönne up to Blankenese. During this little tour you will enjoy the enthralling atmosphere when countless spectators lining the banks beaches.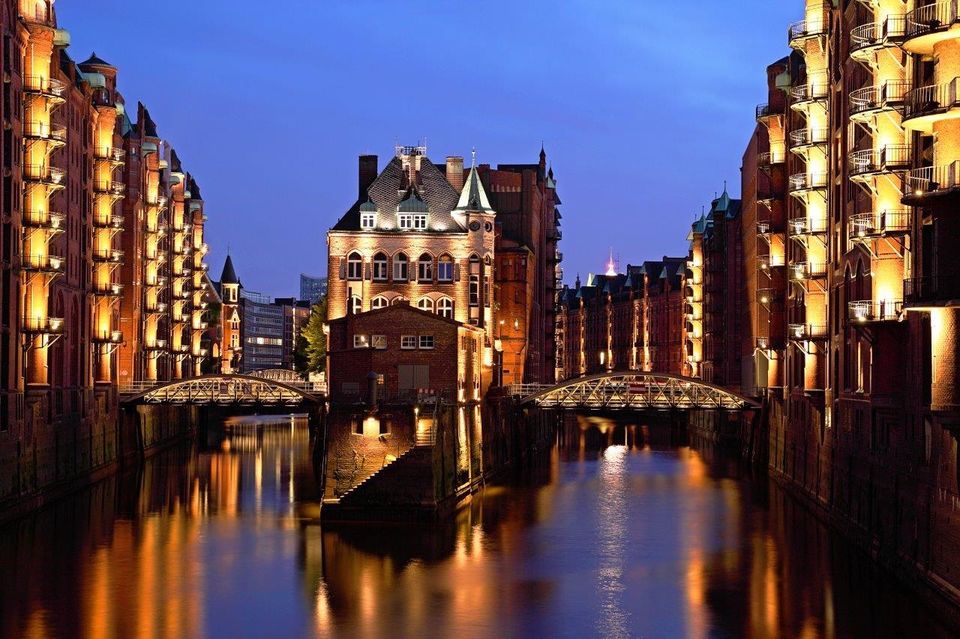 Hamburg: Evening Illumination Cruise through Harbor
During the little cruise you will enjoy an evening journey from the illuminated city and travel through the Hamburg port. It is one of the greatest boat tours through the canals of the Speicherstadt. Throughout the trip you will have an opportunity to discover the most exciting attractions of Hamburg from the water. Also you will take a look at the Marco Polo Tower and the Elbe Philharmonic Hall.
Unfortunately there are no car rental offers at this location at the moment.