Bispingen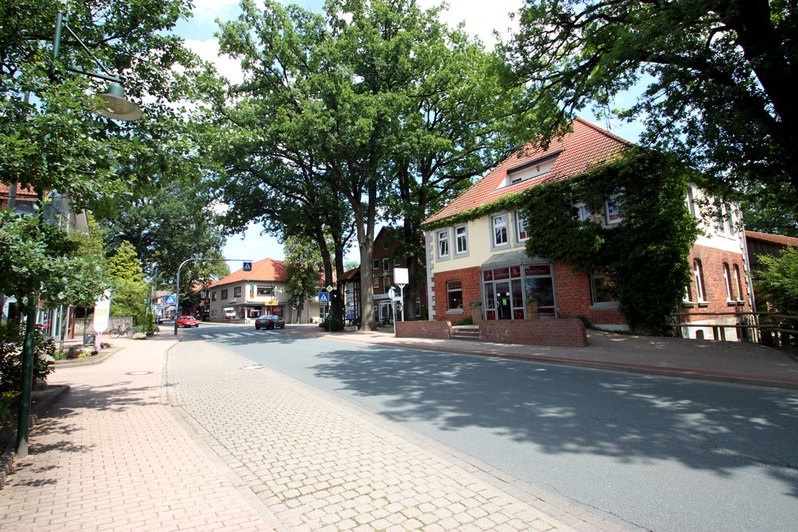 Bispingen welcome you to the heart of the Lüneburg Heath. The community is so large that it stretches from the motorway to the nature reserve. Bispingen is the largest holiday resort of the Lüneburg Heath.
The Heidingörfer Niederhavebeck, Behringen and Volkwardingen are good points of interest for nature lovers, because they are located on the edge of the autofrei nature reserve Lüneburger Heide.
If you prefer fun and entertainment, you will be staying directly in Bispingen, right next to the motorway you can already see the Snow Dome Ski School, the Ralf Schumacher Kart Track and the Crazy House. Bispingen has a lot to offer.
In addition to many region-typical hotels and apartments in Bispingen, you can also stay in the best center parcs in Germany, the Center Parc Bispinger Heide. The leisure parks along the A7 are also not far, Heidepark Soltau and Serengeti Park are within easy reach.
The event program in Bispingen consists of a colorful mixture of heath-type festivals, excursions, guided tours, hiking and cycling tours and sightseeing of the most beautiful sights of the region.
Do you love the nature and long peaceful walks and relaxation or you want to experience as much as possible? Then you are in Bispingen just right! The free use of the Heide-Shuttle or the advantages of the "Stadtmobil" allow you to explore our charming landscape.