Bansin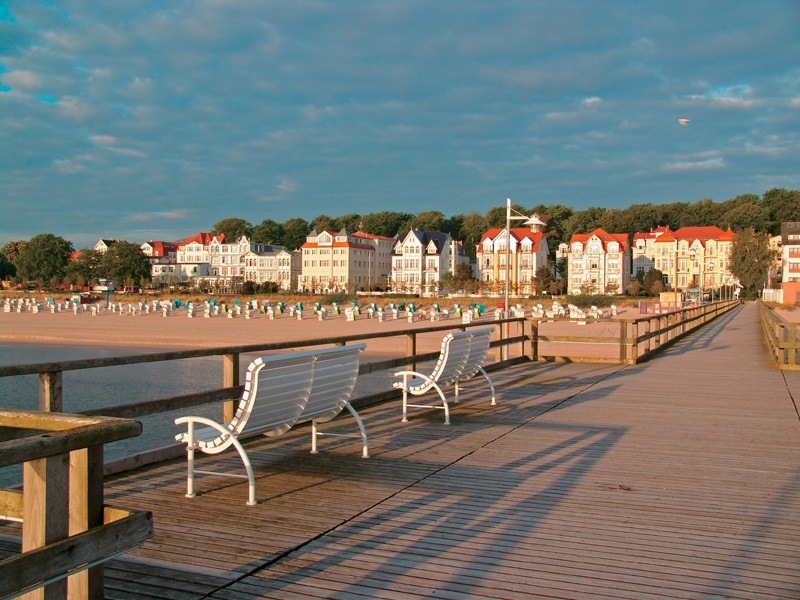 Bansin is the smallest of the 3 Imperial Baths.
Founded in 1897 for the purpose of bathing, it became famous especially because of its beautiful beach. Many villas still stand out today in the style of the seaside architecture, which were first built by local people and later by immigrant entrepreneurs.
Situated directly on the fine sandy beach, Bansin is surrounded by the idyllic Schloonsee, the imposing cliffs of the Langenberg with magnificent beech forest and the lakes Gothensee and Krebssee, which are located to the south.
Visits in autumn or winter are also worth it. The whole year here can be wonderful. Walking tours or therapist-led climatic walks actively go on holiday and increase the well-being with healthy sea air.